Bluesky International and Ecopia AI (Ecopia) have announced a partnership to develop the first ever 3D land cover map of Ireland.
Generated using Bluesky's 12.5 and 25 cm resolution aerial imagery and Ecopia's AI-based mapping systems, this comprehensive, accurate, and up-to-date map of Ireland will enable the public sector and private organisations alike to make more informed geospatial decisions for mission-critical applications.
Through this new partnership, Bluesky and Ecopia will deliver map data with unprecedented detail, empowering organizations with a source of truth for land cover throughout Ireland. The resulting 3D land cover map includes high-precision vector layers for features that include everything from buildings, roads, sidewalks and bridges, to parks, car parks, sports grounds, forests and lakes.
Together, Bluesky and Ecopia will update this data annually to ensure the map stays up-to-date with a rapidly changing world. This fresh and accurate map data will inform decision-making across industries, spanning use cases including urban planning, stormwater management, telecommunications network expansion, and more.
"At Bluesky, innovation is at the heart of everything we do and this partnership with Ecopia, a leader in AI-based mapping, will enable us to help our clients derive additional value from our high-resolution aerial imagery in a new and exciting way," said Rachel Tidmarsh, Chief Executive Officer at Bluesky. "Ecopia's AI algorithms generate accurate and detailed mapping and this partnership will enable us to drive innovation that meets the rising demand for this high quality geospatial information."
"Ecopia is excited to partner with Bluesky to bring our 3D mapping capabilities to Ireland," said Abigail Coholic, Senior Director of Partnerships at Ecopia. "The nationwide 3D map of Ireland is a great example of how geospatial companies can work together to provide critical insights to both the public and private sectors, and we are proud to work with longtime market leader Bluesky to deliver this unprecedented level of detail to our customers."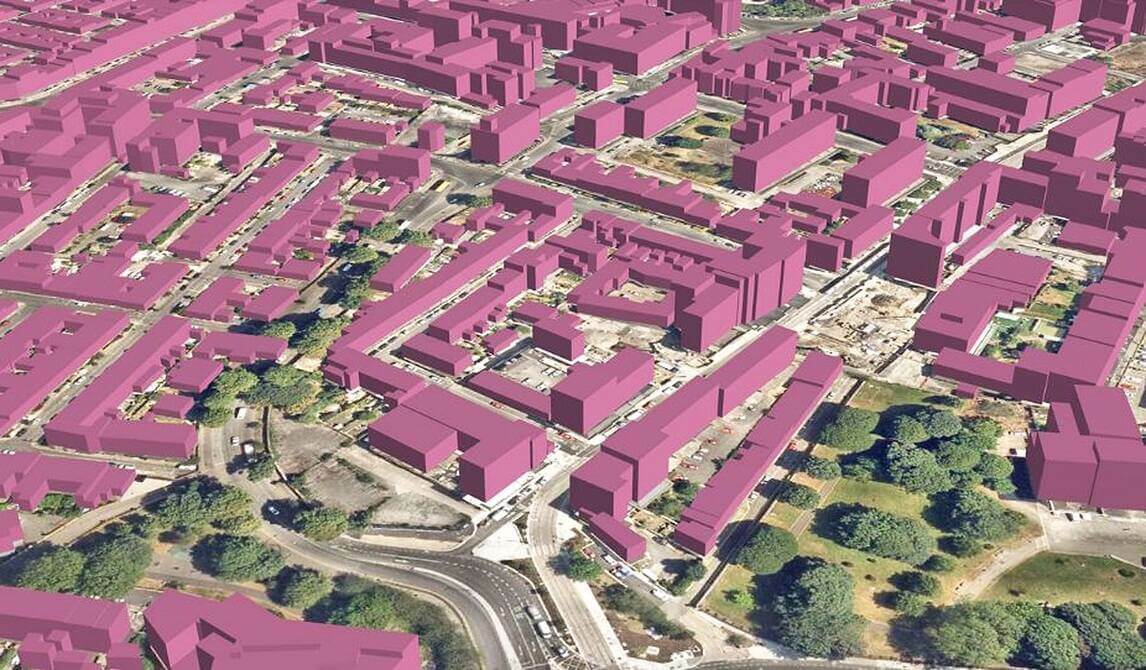 Subscribe to our newsletter
Stay updated on the latest technology, innovation product arrivals and exciting offers to your inbox.
Newsletter