Aerial surveying company Bluesky is planning night-time flights over UK cities this winter with the latest high-tech thermal imaging camera to measure heat loss from roofs.
UK local authorities are due to receive GBP67 million of UK government funding to upgrade insulation and install low-cost heating in low-income homes. The thermal maps can be used to instantly identify poorly insulated homes so that councils can accurately allocate funding.
Thermal imaging can play a vital role in helping to identify residents who are at risk of ill-health resulting from fuel poverty because it can identify homes that are not adequately insulated. Local authorities and housing associations can combine socioeconomic status with accurate addressing data to accurately pinpoint properties and neighborhoods that require additional financial support in the form of grants.
The funding forms part of the government's Home Upgrade Grant (HUG)* scheme. Using tools like thermal imaging mapping will ensure this money is channelled to where it is really needed.
Ralph Coleman, Sales Director Bluesky International, commented: "During such a hot summer, it feels odd to be planning for winter, but we believe the data output from our thermal imaging sensors will be more important than ever this year. With the cost-of-living crisis really starting to bite and unprecedented energy price rises taking hold, I don't doubt that many people will be switching off or rationing the central heating this coming winter. While this may not be ideal for most of us, for the elderly and vulnerable it could be far more serious."
"Highlighting homes that are emitting heat could be a very useful resource for organisations that support these families and individuals, whether that is in the form of additional insulation for their property or helping with grants or benefits they may be entitled to."
Bluesky's team are currently working with customers to organise winter flying requirements so local authorities are urged not to miss out on getting this valuable data.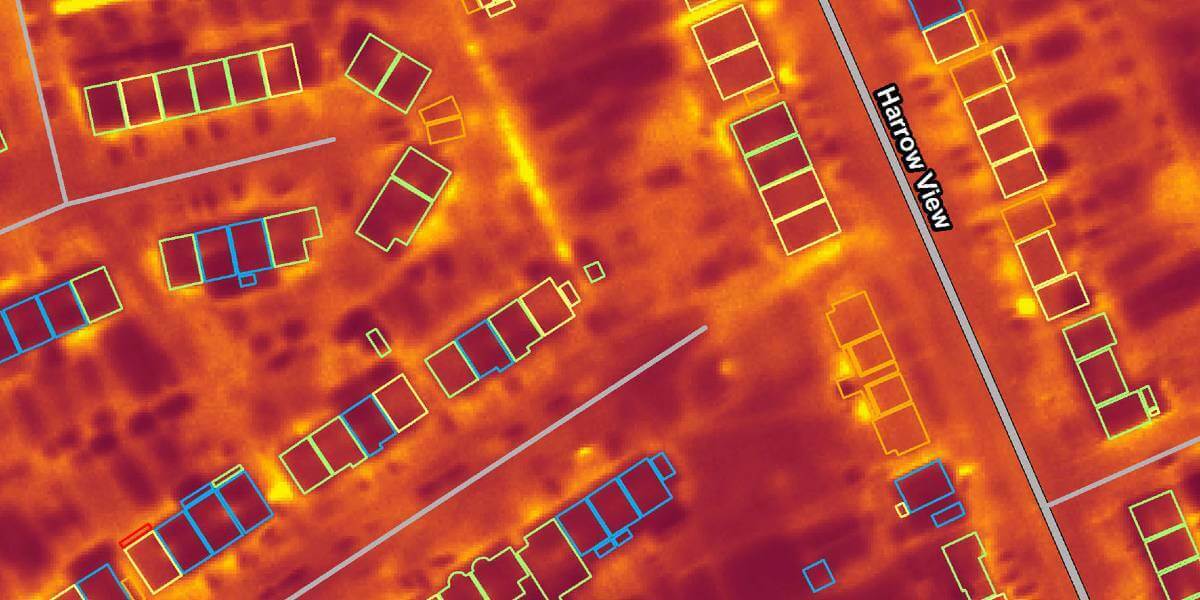 Subscribe to our newsletter
Stay updated on the latest technology, innovation product arrivals and exciting offers to your inbox.
Newsletter