Septentrio, a provider of high-precision GNSS positioning solutions, announced an expansion of its GPS/GNSS OEM portfolio with AsteRx-m3 Pro+.
This next-gen receiver features Septentrio's latest GNSS technology for robust operation in harsh environments and construction zones. With its latest LOCK+ technology it withstands heavy vibrations, while APME+ algorithms provide robust tracking around large metal objects and machinery which can cause reflection of GNSS signals. Its new easy-to-integrate design ensures short set-up times and faster time-to-market.
"With the AsteRx-m3 Pro+, Septentrio redefines state-of-the-art GNSS positioning performance," commented Danilo Sabbatini, Product Manager at Septentrio. "It was a challenge to design a product that delivers multi-frequency and multi-constellation positioning, combined with Septentrio's renowned GNSS+ technology while optimizing power. The AsteRx-m3 Pro+ not only excels in this but does so at a reduced cost".
The AsteRx-m3 Pro+ represents the next generation of technology in the GNSS OEM market, delivering centimeter-level accuracy, availability, and reliability in a credit-card sized form factor. It is the best-in-class full-feature OEM GNSS receiver board flexible enough to fit into any machine control application and to be used either as a rover or a base station in a single or a dual antenna mode. With a dual antenna it provides machines with heading angles on top of accurate positioning directly from initialization and removes reliance on magnetic sensors. With AsteRx-m3 Pro+, Septentrio offers its next-generation GNSS technology, while improving customer experience and optimizing prices.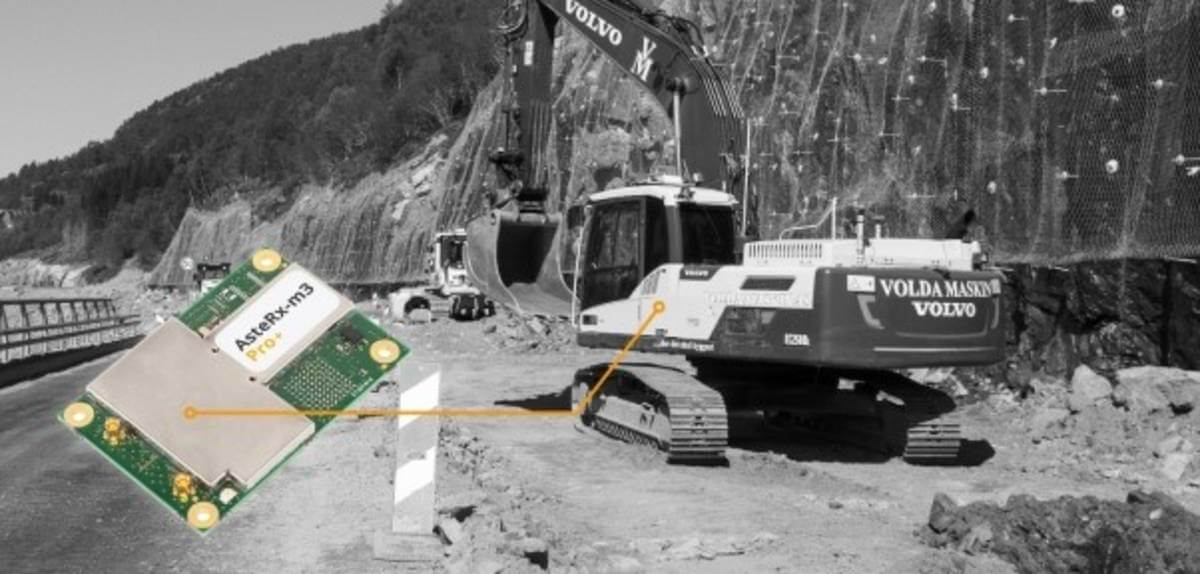 Subscribe to our newsletter
Stay updated on the latest technology, innovation product arrivals and exciting offers to your inbox.
Newsletter