If you work in the geospatial industry, whether it's as a field engineer, LiDAR technician, flying the skies as a pilot, or you are a novice LiDAR user, everyone enjoys obtaining the beautiful point clouds and datasets from the scanners.
If you work in this industry, you are familiar with the results and the valuable information collected from LiDAR laser scanners. But not everyone gets to witness the full process that is involved with capturing the data.
In the short video below created by Quantum Spatial, they filmed a great example of a UAV pre-flight preparation, including base station setup, which clearly shows how you do not just "go and collect" the LiDAR data. There are important steps to ensure that quality data is captured. The video compares the possibilities of data acquisition by helicopter and by UAV both using the RIEGL VQ-480i, 2 VUX-1LR helicopter system integration's (CLASS), and a VUX-1UAV (VUX-SYS) system.
OK DOT Pilot- with Ground and LiDAR Point Cloud video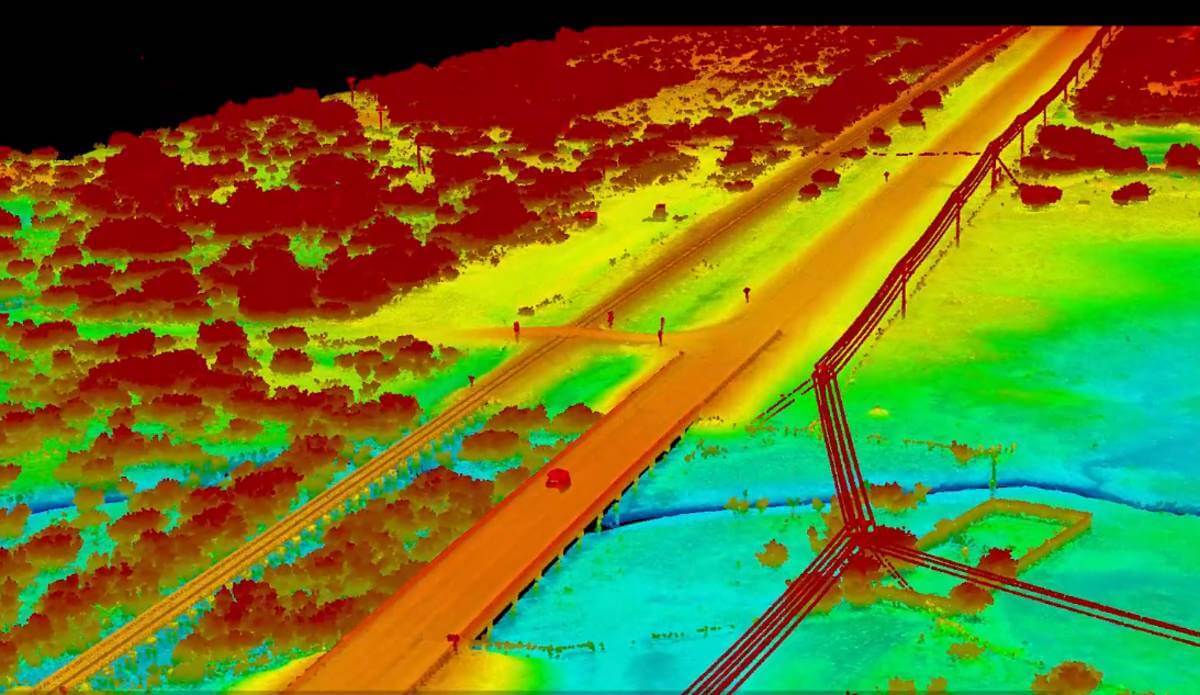 Subscribe to our newsletter
Stay updated on the latest technology, innovation product arrivals and exciting offers to your inbox.
Newsletter