1Spatial, (AIM: SPA), a global leader in Location Master Data Management (LMDM) software and solutions, is delighted to announce the award of a major new multi-year contract, as a key supplier following a competitive tender process.
1Spatial will lead and deliver a significant element of the multi-year data transformation and data ingestion programme for Atkins, working on behalf of the UK Government's Geospatial Commission to deliver the National Underground Asset Register (NUAR) project.
The overall NUAR project is for a three-year period, with an initial commitment for 7 months, followed by two option periods over a further 30 months. The initial commitment is for approximately £0.5m of revenue in the initial period but it is expected that there will be further revenue of approximately £6m over the remainder of the contract related to 1Spatial technology licenses, coupled with services to develop key data transformation processes.
1Spatial will be leading the developing of the data transformation and data ingestion platform to allow many hundreds of Asset Owners to upload and automatically transform their underground asset datasets from their source representation to a target data model. The data transformation and data ingestion platform will use software components from the 1Spatial Platform, including its patented 1Integrate and 1Data Gateway software solutions.
The contract win underpins the quality of 1Spatial's world-class technology.
Claire Milverton, CEO of 1Spatial, commented, "We are delighted to win this multi-million landmark contract for 1Spatial. We have been appointed by Atkins to support this major programme and utilise 1Spatial's patented technologies to provide a platform for uploading and transforming asset data from many providers. The contract highlights our world leading geospatial capabilities and our ability to deliver on complex projects at scale."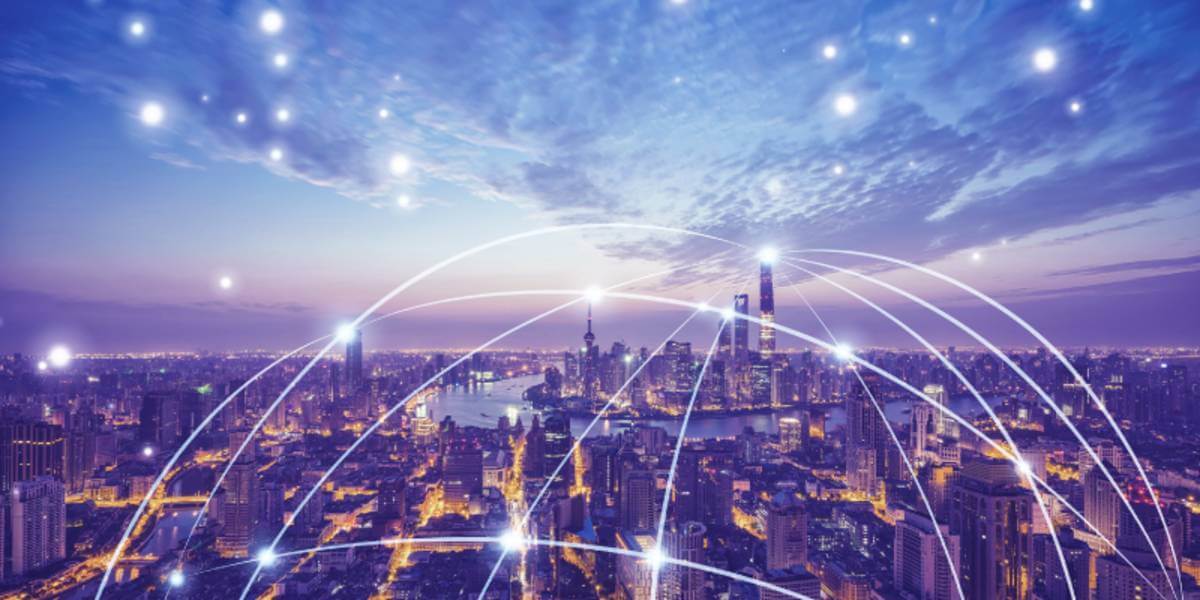 Subscribe to our newsletter
Stay updated on the latest technology, innovation product arrivals and exciting offers to your inbox.
Newsletter