Global software and solutions provider 1Spatial is improving their platform, adding a variety of new capabilities to their patented rule engine technology.
Changes in 1Integrate 3.3 include new non-spatial filter conditions to open subsets of data, improved schema transformation and the ability to commit changes back to GeoPackages and ESRI File Geodatabases, avoiding the need to create copies every time data is processed.
This is all to simplify existing processes and enable customers to create powerful workflows to get more out of their data.

Michael Martin, Director of Consultancy at 1Spatial Inc. says: "This new release of 1Integrate simplifies our workflows and opens up the capability for optional attributes. Most importantly I can now load an ontology using the Open Schema task and allow 1Data Gateway users to submit data with different precision and lengths, leveraging the ontology/class hierarchy. This streamlines our Next Generation 911 solution and upcoming projects."

Charley Glynn, Senior Product Manager for 1Integrate says: "1Integrate 3.3 follows swiftly on from 3.2 and shows our commitment to continuous improvement. This latest release brings enhancements that will add immediate value to several key projects, and these new benefits can be realised by all 1Integrate customers as soon as they upgrade. We have put a real focus on the management of schemas which gives users more flexibility and can greatly reduce the processing time of workflows that don't require data to be loaded up front. This is extremely useful for data conflation tasks where many suppliers are involved. Other enhancements provide additional filtering capabilities, more options for increasing data security as well as optimisations and bug fixes."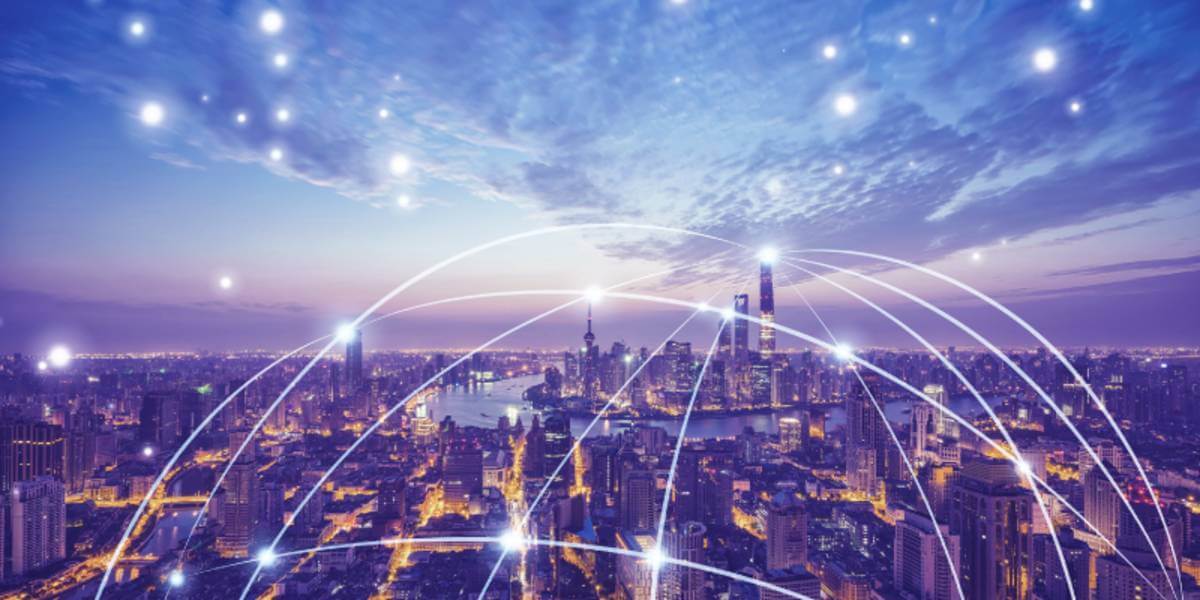 Subscribe to our newsletter
Stay updated on the latest technology, innovation product arrivals and exciting offers to your inbox.
Newsletter