1Spatial, a global provider of Location Master Data Management (LMDM) software and solutions, announced it continues to make solid progress in the US, where it sees significant new opportunities to bring its unique technology and solutions to an expanding market.
The Group has secured a US$1.2m seven-year contract with the State of Arkansas for its Next Generation 911 (NG911) solution, the eighth US State to select the solution. 1Spatial has also been selected by the Eastern Transportation Coalition (ETC), a partnership of 18 US east coast States and Washington DC, as a vendor for conflation solutions within its Traffic Data Marketplace (TDM), and has secured its first contract through the marketplace, for US$400k with Massachusetts Department of Transportation. The total potential contract value for conflation within this ETC framework agreement is estimated to be up to US$15m over eight years.
These repeatable solution sales contribute to the Group's increasing levels of recurring revenue, and the healthy NG911 and ETC pipeline further underpins the Group's positive financial outlook.
Eighth US State takes up 1Spatial NG911 Solution
Following a competitive tender, Arkansas State selected 1Spatial's cloud based NG911 Solution, incorporating 1Spatial's flagship 1Integrate and 1Data Gateway, to ensure compliance with the NENA standard for 911 call processing. The seven-year contract is expected to have a total value to 1Spatial of $1.2 million, with $1.1m in relation to software licence annual recurring revenue. The first four years' revenue amounting to $0.7m is committed, and the following three years are under option. The win demonstrates 1Spatial's ability to bring its unique solution to the US, to help providers achieve faster response times, which presents a major opportunity for the business going forward.
First win under new framework agreement covering 18 US States
The ETC coalition includes both potential new and existing State customers. Each State's potential contract amount is valued based on their linear miles of road network, with the total contract value for conflation within the framework being approximately US$15m over the eight-year period. 1Spatial's 1Integrate rules-engine and Conflation Solution Rule Pack solutions are available for use by the 18 US east coast States and Washington DC within the coalition, to automate their traffic reporting processes to ensure the safe and efficient management of the inter-regional roadway system. 1Spatial will add exclusive value to this framework, being the only vendor to offer conflation of data as a repeatable automated rules-based solution.
Commenting on the new wins, 1Spatial CEO, Claire Milverton, said:
"These are fantastic wins for 1Spatial, demonstrating our expanding presence in the US market and offer further validation of the size of this opportunity.
"Being selected by Arkansas State to deliver its NG911 system is a great competitive win for us. Arkansas is now the eighth State so far to choose our solution, demonstrating the value and uniqueness of our proposition and reinforces our strategy to launch this as a SaaS-based solution to US cities and counties later in the year.
"We are proud to be using our automated rules-based technology to ensure the safety and efficiency of the ETC states and it is extremely encouraging to have already secured our first contract through the framework with Massachusetts DOT.
"We are hugely excited about the further potential prospects in the US that our innovative business applications bring."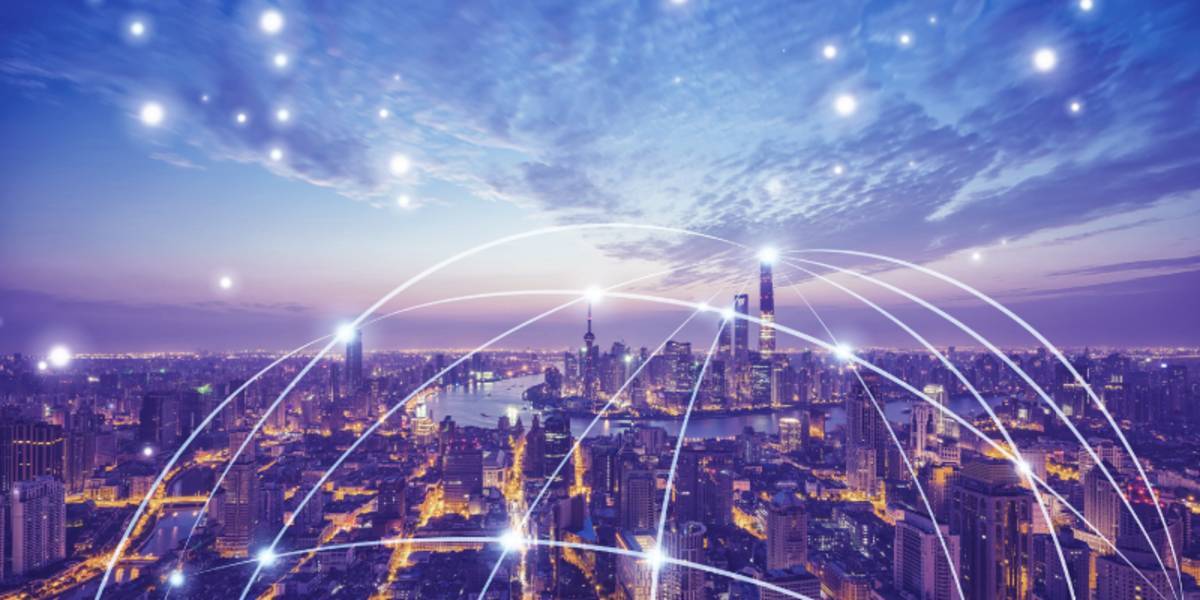 Subscribe to our newsletter
Stay updated on the latest technology, innovation product arrivals and exciting offers to your inbox.
Newsletter