1Spatial, the global geospatial software and solutions company, and Ordnance Survey, Britain's national mapping service, are excited to further strengthen their strategic partnership.
Both organisations will combine their people, process and technology with a focus on identifying and delivering innovative solutions that solve some of the emerging challenges within the utilities industry.
The utilities industry must achieve a significant transformation to deliver key initiatives such as the target to reach net zero emissions by 2050. These challenges are driving regulation and business plans for the coming years. Delivering quickly and effectively on these initiatives requires much greater collaboration, both cross-sector and between expert teams. 1Spatial and Ordnance Survey are working closely with the utilities sector to further understand these industry challenges and their implications on existing business practices, in order to deliver innovative solutions into the sector, designed specifically to help utilities reach their goals
The strengthened collaboration further enhances the relationship between the two organisations and builds on the recently announced project with the Energy Network Association (ENA) to develop an in-depth digital system map of the UK's energy system.
1Spatial's CEO Claire Milverton commented; "The answers to large societal challenges do not sit with a single technology or provider. To deliver on these initiatives quickly and efficiently, experts and innovators need to collaborate. We need to collaborate to develop targeted solutions that utilise historic, present and emerging datasets. We believe the combination of 1Spatial's Platform for location master data management and Ordnance Survey's authoritative data platform creates a powerful partnership to explore these challenges."
1Spatial and Ordnance Survey have currently identified three key areas of high importance for utilities: digitalisation, data, and infrastructure. The benefits of digitalisation are driven by the need to deliver a great customer experience, improve operational efficiencies and to meet employee expectations. Data is key to enabling digitalisation; data access, data quality, and data sharing are some key considerations around the data management process. Ultimately, the infrastructure and its capacity to meet the demands of these initiatives is critical to the success of the utilities sector.
Munir Ismet, OS Managing Director of Geospatial Solutions, said: "We believe that the best of breed approach to location data, services and solutions will help customers maximise the value they can get from location data to control their businesses today and deliver positive change for the future. This collaboration is crucial to understand where innovation in geospatial technology can further support utility organisations, so we can build an innovative platform and ecosystem that enables the successful management of authoritative data and services for utilities to embrace sustainability and other industry challenges."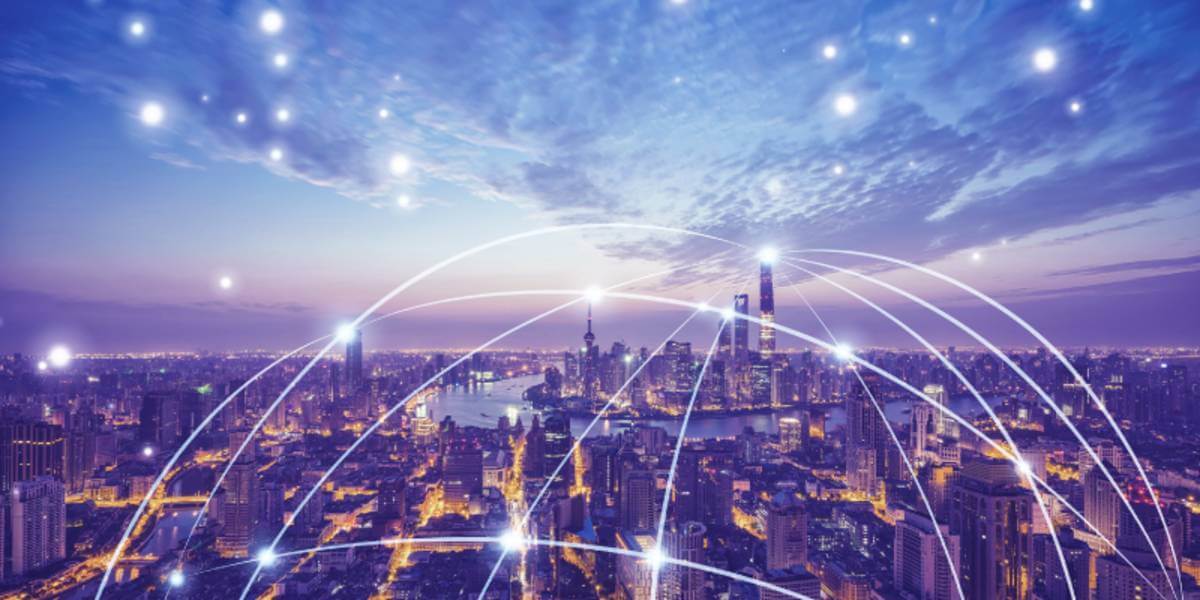 Subscribe to our newsletter
Stay updated on the latest technology, innovation product arrivals and exciting offers to your inbox.
Newsletter