1Spatial, a global provider of Location Master Data Management (LMDM) software and solutions, announces that following a competitive tender, it has secured a four-year data management contract to support the replacement of the Transportation System Network (TSN) for the California Department of Transportation ("Caltrans").
The contract has a total value of approximately US$1.4m over four years, including US$0.7m in software licence revenue over four years, and has been secured in partnership with Rizing, a global SAP partner headquartered in Stamford, CT.
The State of California is an existing client of 1Spatial, having already selected 1Spatial's Next Generation 911 solution.
Caltrans manages California's highway and freeway lanes, provides inter-city rail services, and permits more than 400 public-use airports and heliports. Caltrans inspects and maintains bridge structures and works with local agencies to address highway congestion and incidents and collaborate on new modes of transportation and highway management systems.
Safety is Caltrans' highest priority and "Toward Zero Death" is one of the department's main goals. As part of this, Caltrans is upgrading its TSN to meet the requirements of the MAP-21 transportation legislation, and the subsequent Fixing America's Surface Transportation (FAST) Act, both of which emphasise the importance of more advanced data systems for all public roads. They require that all States have a safety data system in place that can perform enhanced analysis and be able to identify fatalities and serious injuries on all public roads by location, as well as have the capability to link collision, roadway, and traffic data by geolocation.
1Spatial's 1Integrate Rules Engine and 1Data Gateway Portal will be used to validate, clean, and synchronise all the existing data within the safety data system to create a modern TSN, able to meet these requirements on an ongoing basis.
Commenting on the contract award, 1Spatial CEO, Claire Milverton, said:
"This is a fantastic win and offers further validation of our expanding presence in the US, as we partner with the State of California for a second time. We believe this win provides considerable growth opportunity for us, creating a new set of rules and data management offering which will be replicable across all US States. We look forward to utilising our unique technology and solutions to install and optimise the upgrade of the Transformation System Network, helping the state to increase safety and save lives."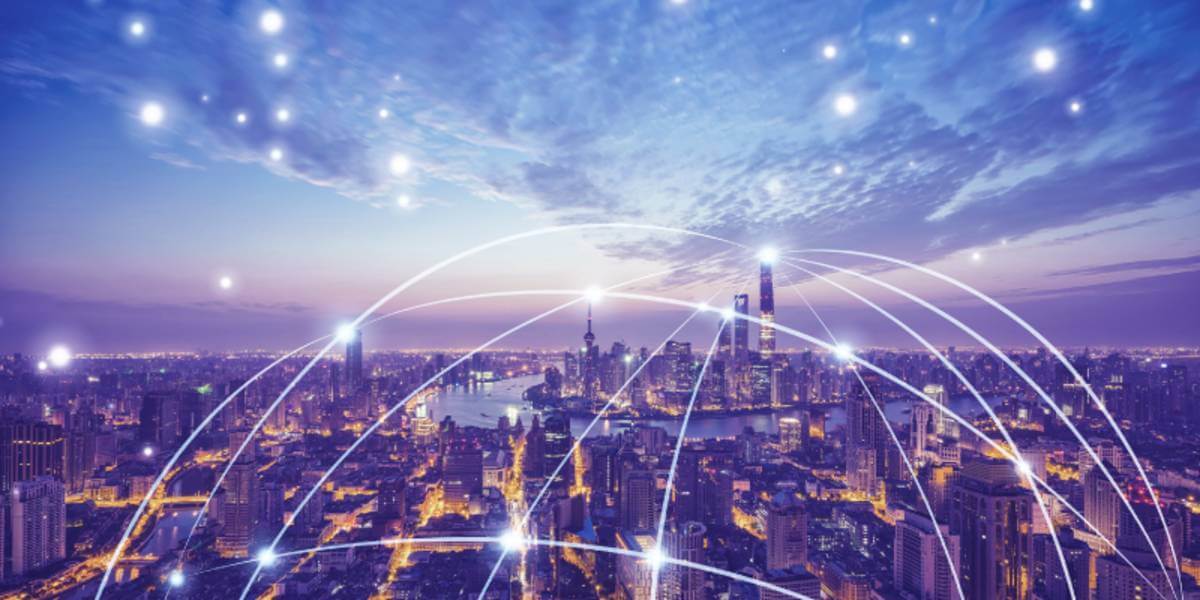 Subscribe to our newsletter
Stay updated on the latest technology, innovation product arrivals and exciting offers to your inbox.
Newsletter