1Spatial, a global provider of Location Master Data Management (LMDM) software and solutions, today announces it has secured a three-year contract with the State of Montana for 1Spatial's Next Generation 911 solution, the seventh US State to take the solution.
The contract has a total value of approximately US$0.8m over three years.
Montana State selected 1Spatial's cloud-based Next Generation 911 Emergency Service Solution, incorporating 1Spatial's flagship 1Integrate and 1Data Gateway, to ensure compliance with the Next Generation 911 Act ("NG911") which requires all 911 centres in the US to upgrade to a digital or IP-based 911 system, and incorporate the use of GIS systems for accurate location information.
The new solution will enable all emergency entities in Montana to upload and validate accurately their location and 911 data against NG911 requirements. The system will provide feedback on where data improvements need to be made, creating a more accurate and up to date state-wide integrated database, to assist with improving the process and timeliness of emergency response.
1Spatial has now been awarded seven State contracts, and eight contracts overall, in supporting NG911 location validation and data integration systems across North America. These wins are a clear endorsement of 1Spatial's unique technology and cloud-based delivery as the Company continues its rapid expansion across the US market.
1Spatial's cloud-based solution can be deployed within a few months from contract inception, bringing benefits to customers much faster than other solutions on the market.
Commenting on the contract award, 1Spatial CEO, Claire Milverton, said:
"This is a great competitive win and the seventh state so far in the USA that has chosen 1Spatial to deliver their Next Generation 911 system. As the 911 systems across America digitise, we are seeing significant new opportunities, like Montana, where we can bring our unique technology and solutions to help providers achieve faster response times, based on more accurate data and ultimately save lives."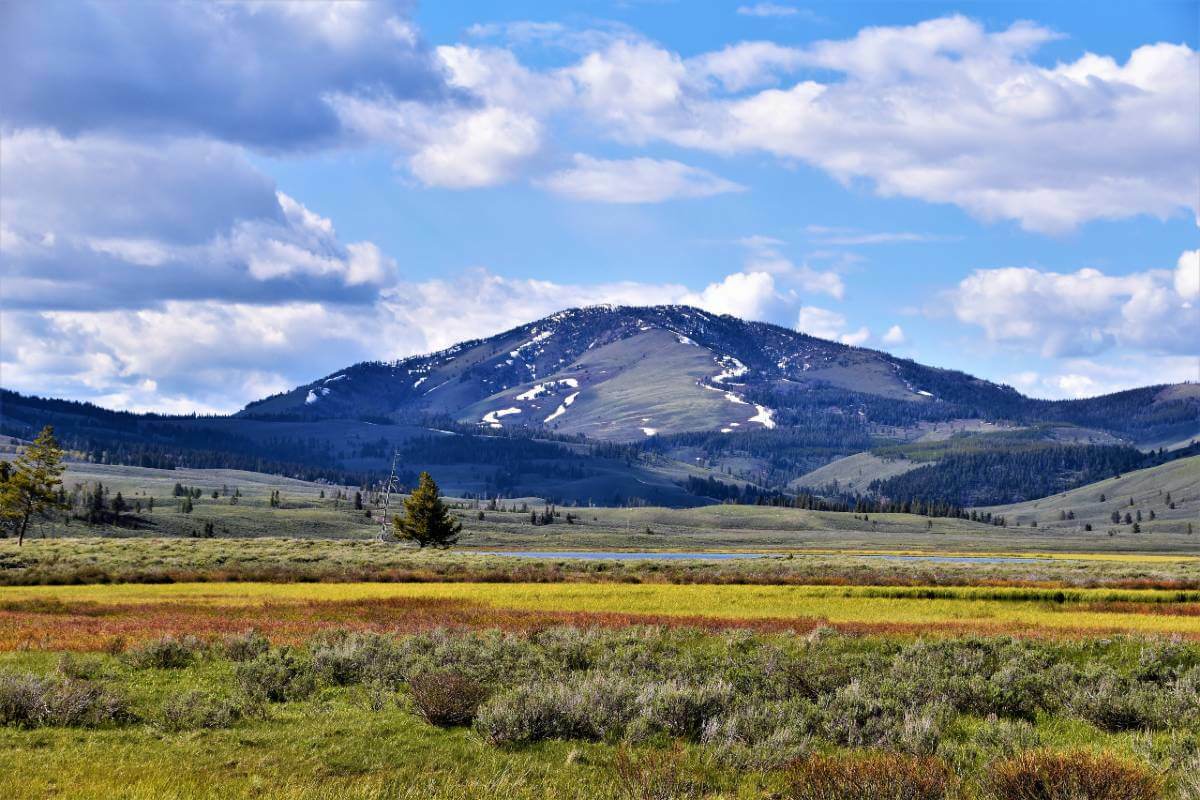 Subscribe to our newsletter
Stay updated on the latest technology, innovation product arrivals and exciting offers to your inbox.
Newsletter