1Spatial, the global geospatial software and solutions provider, are increasing the capability of the 1Spatial Platform, with improvements to the API, engine controls and new task types.
1Integrate is our patented rules engine which automatically validates, corrects, transforms and integrates spatial and non-spatial enterprise data. Version 3.2 builds upon our roadmap of cloud enablement with the ability to easily control the number of engines actively running sessions. You can mark an engine to shut down once its queue has been completed, allowing for administrators to more easily dynamically control session numbers.
A new Open Schema task also allows a session to open the schema from a data store without fully loading the data. This minimises data being moved, and speeds up processes such as data submission, reducing unnecessary processing time for supply chains, and reducing unnecessary risk associated with handling data. Further enhancements include new API Keys for easier secure authentication of software that calls the API, adjusting API roles and automatically generated Swagger documentation to help users who are integrating with the API.
Michael Martin, Director of Consultancy at 1Spatial Inc. says: "The new API Key feature in 1Integrate v3.2 is a welcome improvement, and demonstrates 1Spatial's dedication to increasing security. API keys provide administrators the flexibility to provide 1Integrate access to other applications via a unique key. The administrator now has finer control over the application's level of access into 1Integrate using a new 'monitor' role."
Bob Chell, CPO for 1Spatial Group Ltd. commented: "We've got a number of projects that are already benefiting from the improvements in 1Integrate 3.2, allowing us to create transformation and data submission workflows that minimise data handling and align with our ethical and master data management principles. Continuing to improve our cloud-based platform with every release is really important to ensuring we look after the customers now and in the future."
If you would like to find out more about 1Integrate, and the rest of the 1Spatial Platform, please get in touch.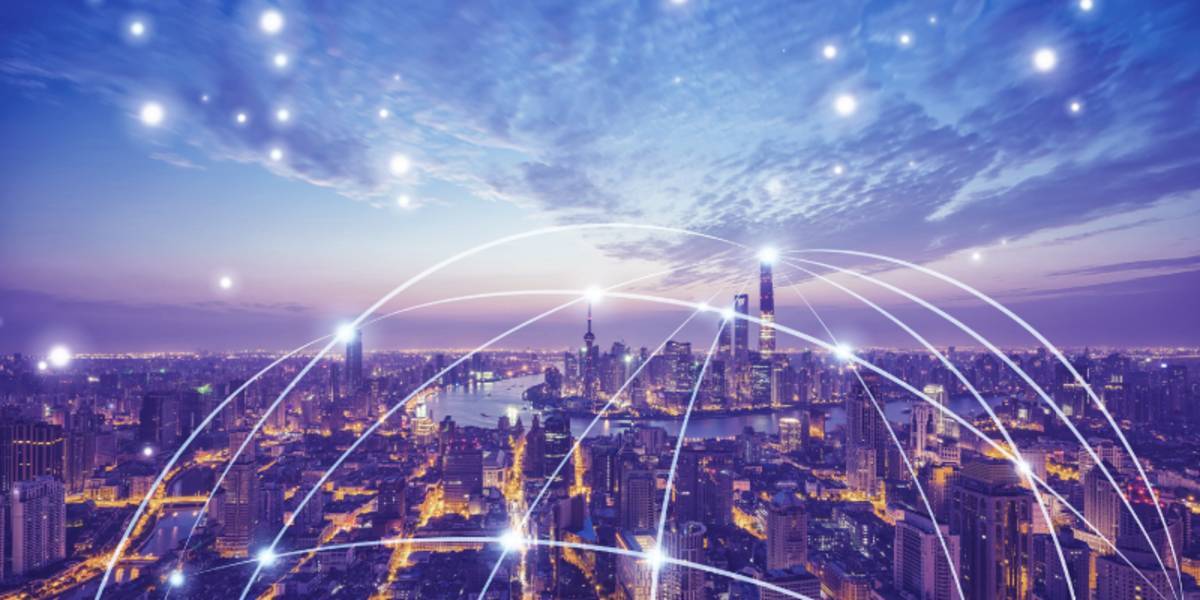 Subscribe to our newsletter
Stay updated on the latest technology, innovation product arrivals and exciting offers to your inbox.
Newsletter