1Spatial, a global provider of Location Master Data Management (LMDM) software, solutions and business applications, was awarded Safe Software's 'Partner Award of Excellence Global Alliance' award at this year's online Partner Summit.
This award recognises 1Spatial as a key collaborative partner working across the global business positively and effectively with Safe Software to promote the capabilities of FME. The global FME Division at 1Spatial have seen significant growth in the past year in the demand for FME as a solution to their customer's data integration challenges. The provision of FME Cloud as a managed service along with Safe's new commercial subscription options have been part of this success.
FME gives users absolute flexibility to restructure, reformat and integrate data so that it is ready to use, analyse, publish and share. It includes support for hundreds of data formats, thousands of map projections and hundreds of transformation tools.
1Spatial is a leading global Platinum Authorised Partner of Safe Software and has been a reseller of FME for over 20 years. The team has a number of Certified Professionals and Certified Trainers that work closely with Safe Software to ensure customers get the very best value out of their FME products; FME Desktop, FME Server and FME Cloud.
"We're thrilled to receive this award and are proud to be recognised as a strategic partner of Safe Software across the territories in which we operate. We've got a really strong team of dedicated specialists to support our customers in their use of FME as well as a global training and webinars programme. Our online FME World Tour events earlier this year saw a huge boost in interest, and we welcomed many new faces; testament to the value and expertise we offer." commented David Eagle, FME Division Manager, 1Spatial.
"We are delighted to present this award which recognises 1Spatial as one of our top partners for their continual global growth and excellence in expertise with FME. The team really understands our platform and always goes the extra mile! Congratulations again to the team at 1Spatial!" commented Malika Aoujdad, Channel Account Manager - EMEA, Safe Software.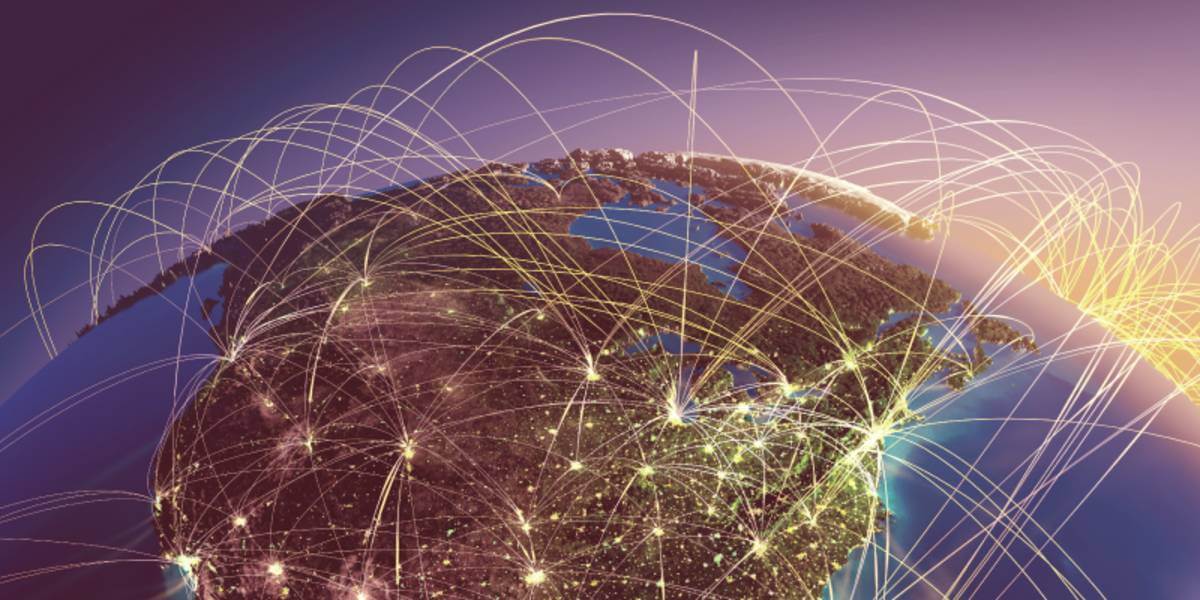 Subscribe to our newsletter
Stay updated on the latest technology, innovation product arrivals and exciting offers to your inbox.
Newsletter