1Spatial, a global provider of Location Master Data Management (LMDM) software and solutions, provides an update on trading for the financial year ended 31 January 2021.
Based on the unaudited financial results, the Group expects to report solid progress in key financial metrics, delivering results ahead of current market expectations due to a robust performance in the second half of the year.
Revenue for the year is expected to be in excess of £24m (FY 2020: £23.4m), with recurring revenue having increased year on year. The order book of committed revenue and longer-term contracts also increased year on year.
Adjusted EBITDA is expected to be in excess of £3.2m (FY 2020: £3.2m).
The Group delivered a significantly improved cash performance, with net cash increasing to approximately £4.3m at 31 January 2021 (31 January 2020: £3.9m). The increase in net cash is after payment of deferred consideration of €0.7m (£0.6m), and the result of a strongly positive operating cash flow and a positive free cash flow for the full year.
Outlook
The Board is confident that the Group's progress over the last year is set to continue in the coming year. Nevertheless, the Board remains cautious in managing potential risks resulting from the Covid19 pandemic. The Company will provide a further update on trading at the time of the Final Results, expected to be released on 28 April 2021.
Commenting on the update, 1Spatial CEO, Claire Milverton, said: "I am delighted to report such a solid set of numbers and significantly improved cash performance against the challenging backdrop of the global pandemic. Our expertise in the cleansing and management of location data means we sit right at the heart of changes across multiple sectors. Whether that be in helping governments and energy providers prepare to meet the green agenda, supporting the investment in infrastructure upgrades as the world's economies prepare for post-COVID recovery, or implementing digital transformation strategies. We closed the year strongly and look to the future with increasing confidence."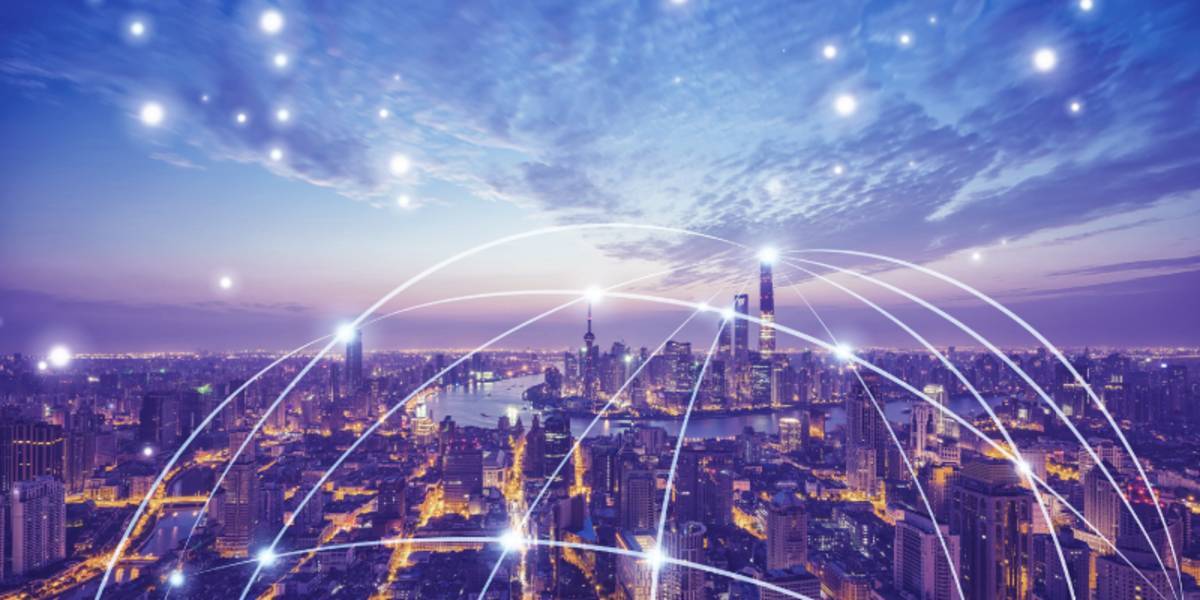 Subscribe to our newsletter
Stay updated on the latest technology, innovation product arrivals and exciting offers to your inbox.
Newsletter