Welcome to the next episode of the series "Celebrating the Success of the VMX". This week we have Joshua France, RIEGL Mobile Segment Manager, hosting our first mobile user in Canada and mobile scanner pioneer, Craig Sheriff.
Podcast: Play in new window | Download (Duration: 20:58 — 28.9MB)
With over 20 years of experience in geomatics, spatial analysis, and remote sensing, Craig is currently the Operations Manager of Tulloch Mapping Solutions – part of Tulloch Engineering. For the past 15 years, he has been responsible for all aspects of mobile LiDAR scanning operations and has managed more than 200 mobile scanning projects for transportation engineering applications. Craig has extensive project and program management experience including responsibility for all facets of full-cycle airborne and mobile terrestrial LiDAR projects, leading edge academic research initiatives and the development and integration into daily operations and production of new company designed LiDAR acquisition systems.
Craig and his team are very experienced with the ins and outs of mobile scanning and Josh had the distinct pleasure to work alongside with such a team of veterans and leaders in the field of mobile scanning. Tune into this RiCAST and learn from the experts themselves about mobile LiDAR scanning from their 10 + years of experience.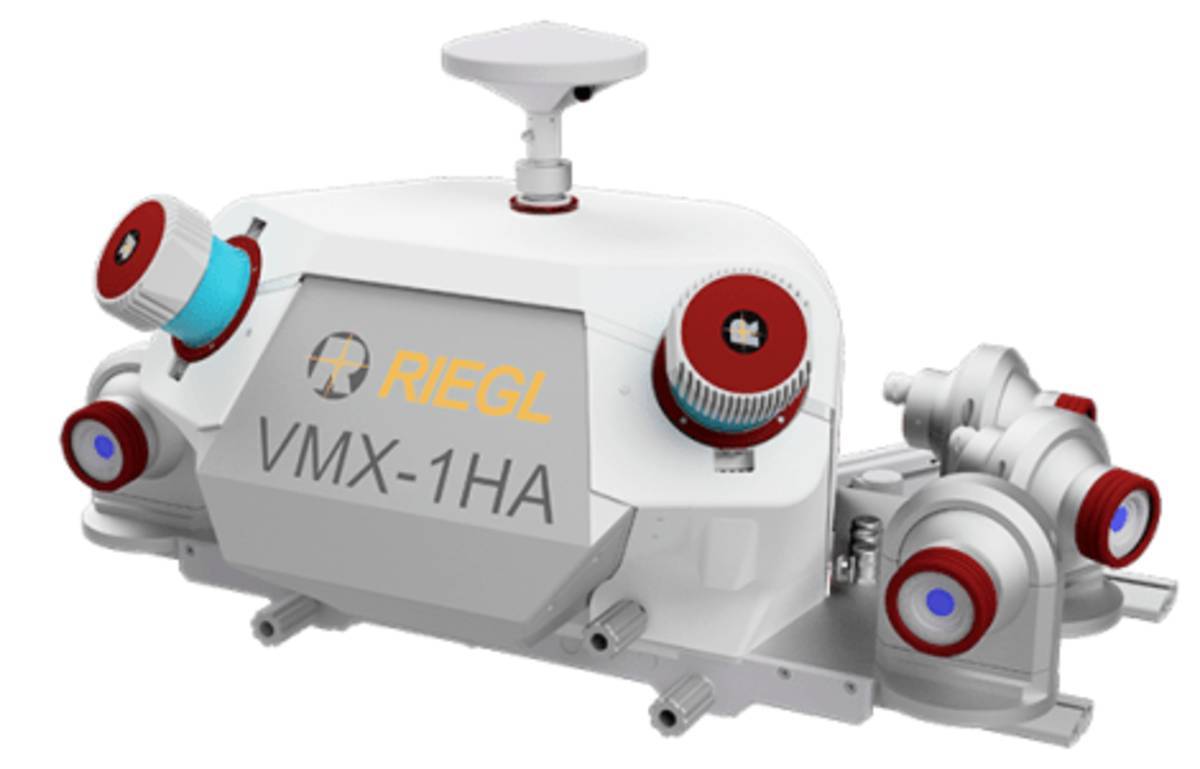 Subscribe to our newsletter
Stay updated on the latest technology, innovation product arrivals and exciting offers to your inbox.
Newsletter