Textron Systems
Textron Systems' Imagery and Data Analysis is an advanced geospatial intelligence organization that provides the tools needed to stay informed, with advanced analytical, visualization and data management technologies. Our newest real-time visualization and exploitation tool, Optice enhances interactions with full motion video, delivering a series of advanced capabilities that helps shorten the time from data acquisition to action. Optice allows your operators and analysts to focus on all the operation support functions within one simple tool which requires no backend system, allowing you to increase capabilities while reducing costs.
We are known for our global and national defense, emergency response support and humanitarian relief, and energy and utility product and service lines.
Contact us for a demo and discover how our product portfolio can best support your operations.
Web
https://www.textronsystems.com
Tel
+1 800 655 2616
Address
124 Industry Lane, Hunt Valley, MD 21030, United States
Social
Top five specialisms
Aerial Imaging
Data Capture
Geo Analytics
Image Processing / Analysis
Unmanned Aerial Vehicles
Top five sectors
Emergency Services
Oil & Gas
Utilities
Security & Safety
Defence Military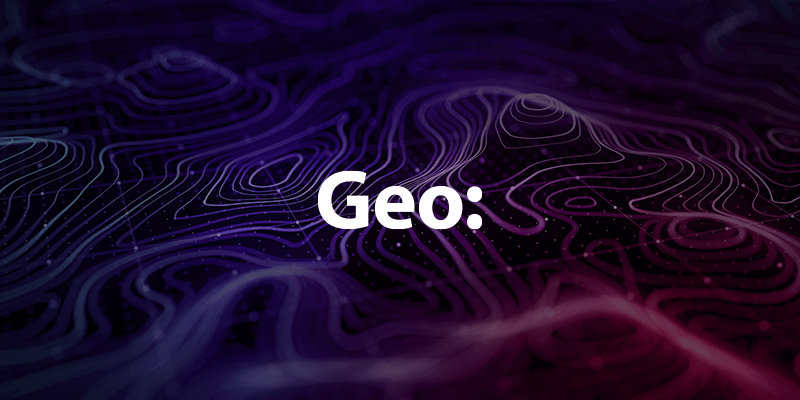 There are no videos for this company.