Textron Systems
Textron Systems is a leading developer of data analysis and image processing software providing user-friendly and powerful data visualization, collaboration and exploitation tools.
Used separately or in combination, the geospatial software portfolio delivers immediate processing, analysis and results to users.
The products provide critical support to customers, helping analysts and operations teams to synergize various data streams in real-time.
Textron Systems imagery and data analysis portfolio of products helps to arm decision makers with the right tools to support their missions in the civil and defence markets.
Harnessing agility and a broad base of expertise, Textron Systems' innovative businesses design, manufacture, field and support comprehensive solutions that expand customer capabilities and deliver value.
Web
https://www.textronsystems.com
Tel
+1-800-655-2616
Address
Sterling, VA, United States
Established
Over 50 years ago
Social
Top five specialisms
Aerial Imaging
Geo Analytics
Image Processing / Analysis
Photogrammetry
Georeferencing
Top five sectors
Oil & Gas
Defence Military
Marine
Environmental
Disaster Management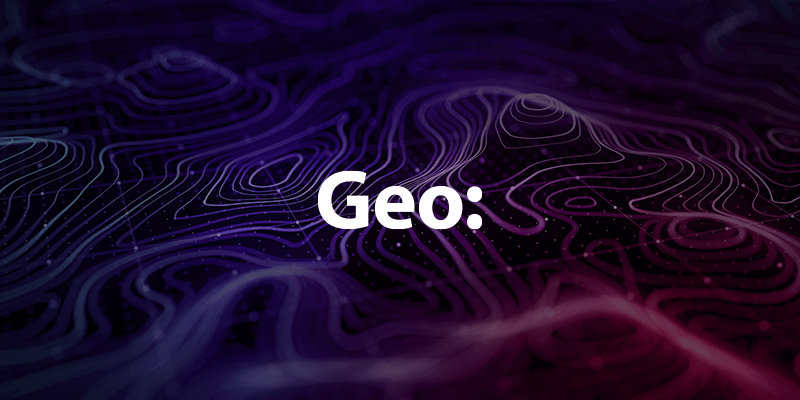 There are no videos for this company.